Want to join our team? Passionate and creative travel enthusiasts lead the way at Destination Asia, embracing new concepts while supporting innovation. We are always looking for enthusiastic candidates to join our team and grow with us. Explore the latest opportunities for an exciting career below.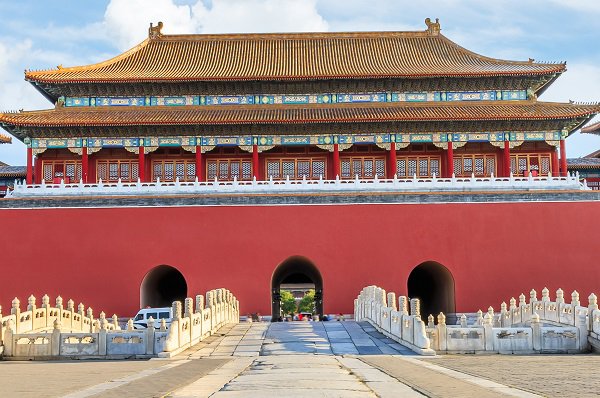 CHINA – Director of MICE
The role is primarily responsible for MICE, with a client facing focus; we are offering a competitive package and regional opportunities.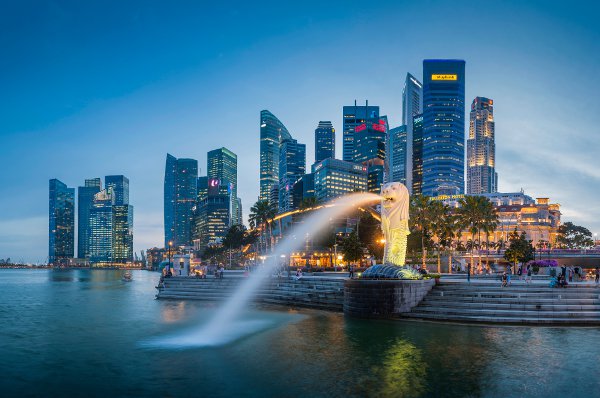 SINGAPORE – General Manager
The General Manager is responsible for the day to day operations of the company and is to act as the main point of contact for key customers. The position involves working with the Managing Director on all aspects of the operation to ensure the efficient and effective operation of the Company.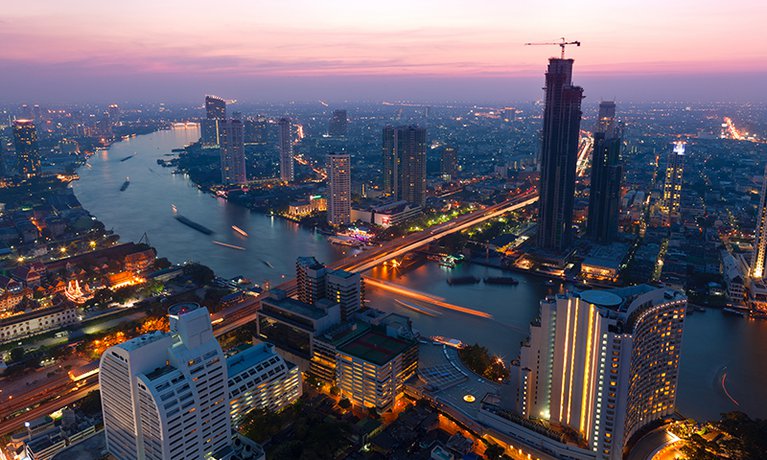 THAILAND – Product Manager
The product manager will possess excellent product knowledge of Thailand and is responsible for developing and maintaining all tour packages, ensuring they successfully generate sales and profit for the business.