Since opening its doors to mass tourism in the early twenty first century, China has become the world's third most visited country. To meet this demand we have a highly specialized team located in China's capital, creating superior itineraries to reveal this country's splendid wonders.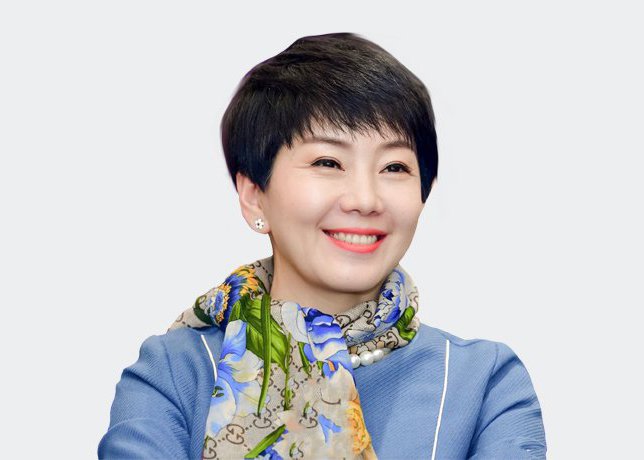 Linda Wang
Managing Director
Linda is one of the country's most respected travel professionals. Before joining Destination Asia, Linda worked with another prominent DMC, enabling her to combine her experience of wholesale business with an intensive period of MICE management. Since joining Destination Asia in 2006, Linda has drawn upon her extensive China product knowledge and keen understanding of the travel industry to expand the China office and lead a team that is adept at managing corporate events for up to 1,000 guests, as well as creating a bespoke itinerary for discerning leisure travelers.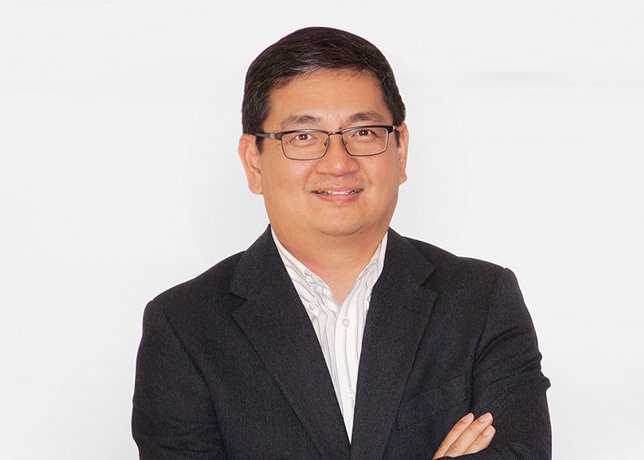 Forrest Wang
General Manager Outbound Division
Born in Beijing, Forrest has witnessed at first hand the city's development from political and cultural capital to an international metropolis. Despite these enormous changes, he remains a constant in the city and country he loves. Forrest began assisting Destination Asia back in 2007, later joining the company formally in 2012 when he founded its first Outbound travel division. During the past year or so, Forrest has proved a huge asset for the company, using his long experience and knowledge of the travel business to motivate his staff and keep customers truly satisfied.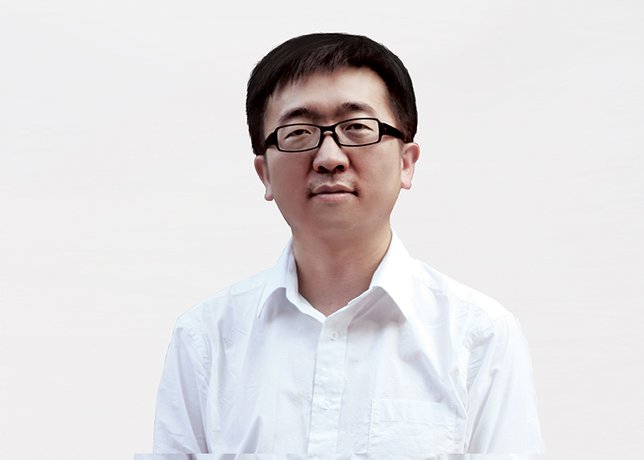 Steven Wang
Operations Director
Steven Wang joined the Destination Asia China team in 2010 as Operations Manager before being promoted to China Operations Director. His career includes six years as tour manager with a large international travel company handling groups from US. Steven is particularly strong in communicating between clients and suppliers, as well as facilitating on-site operations. He currently manages a team of over 100 people, including guides, drivers and sub-contractors. He continues to be actively involved in the ground handling of all kinds of programs, such as inspection tours, large incentive programs, executive board meeting and high end leisure programs.