Idyllic Ayeyarwaddy River Hideway

9 hours | Mandalay

Travel to the little-known village of Hsithe, where the Hsithe Eco-Lodge on the east bank of the river offers panoramic views and homemade culinary delights.

Highlights:
Contribute to the sustainable development of the village through community-based tourism initiatives.
Discover how the Hsithe Eco-Lodge is raising awareness on ecological issues.
Travel upriver by boat and maybe see a pod of dolphins on the way.
Taste homemade jams and chutneys used from surplus mangos.
To download this itinerary & view our full range of Travel Styles, login to the Agent Hub.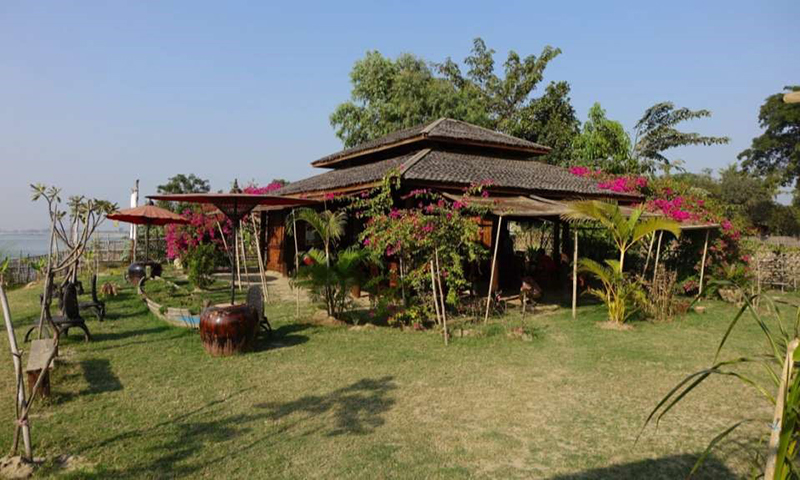 What to Expect:
Located roughly two hours by car and 30 minutes by boat from Mandalay, Hsithe is a small village with a very impressive history and heritage. The development of Hsithe Eco-Lodge has been a positive step in the nurturing of community-based tourism in the region. Built mainly from recycled timber, the Hsithe Eco-Lodge operates as a hub to raise awareness on important ecological factors among the surrounding villages. Electricity is largely produced from solar power and plans are in action to use greywater from the kitchen to water the organic vegetable garden; discarded fertilizer bags and rice bags are remade into shopping bags for sale; and surplus mangoes are made into jams and chutneys to be sold at the centre.