Newsletters
To subscribe to our newsletters please indicate which is of interest and email us at [email protected]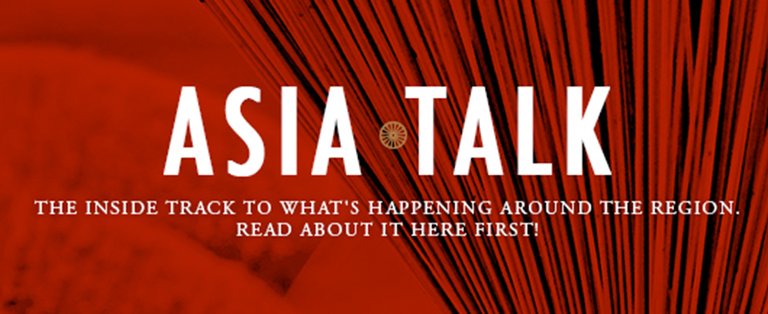 Asia Talk
Keep up to date with the latest travel developments taking place around Asia. Our monthly online publication provides the inside track to keep you one step ahead.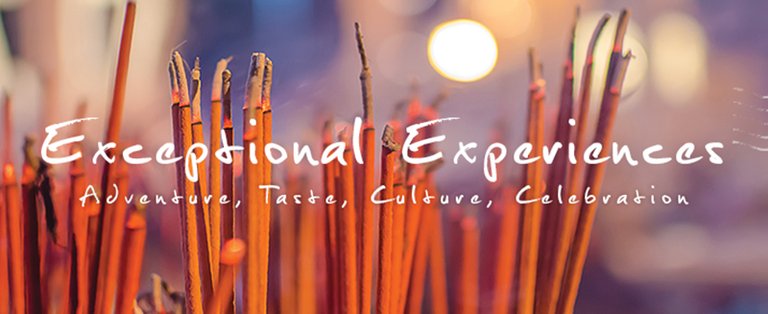 Exceptional Experiences
Our exceptional experiences across Asia come to life in our dedicated monthly newsletter. Following particular themes your clients can now explore the continent the way they want to.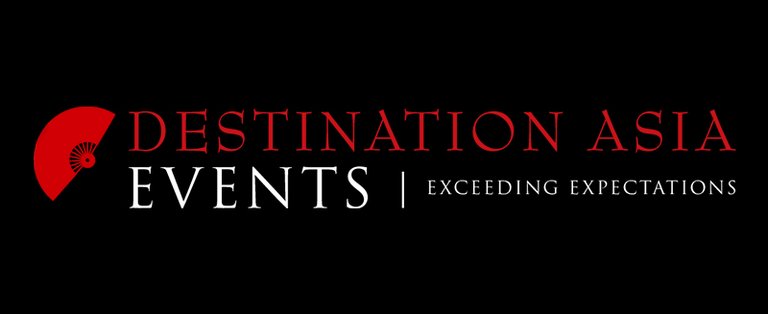 Destination Asia Events
The Destination Asia Events newsletter covers all you need to know taking place in the world of meetings and incentives across Asia.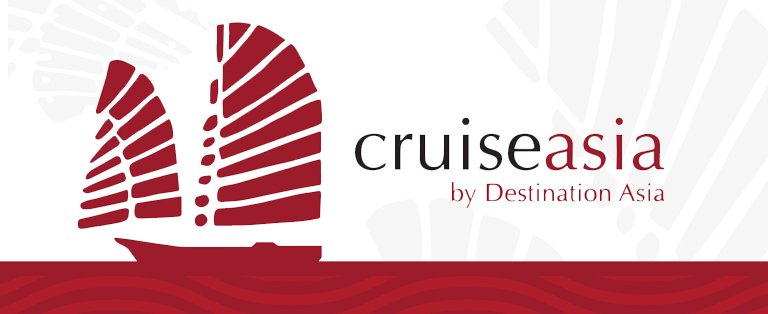 Cruise Asia
The latest news regarding our exceptional shore-services and excursions across Asia.