Our team of executives craft the finest experiences in Japan – revealing the country's deep intrinsic beauty from the food to its landscapes and beyond.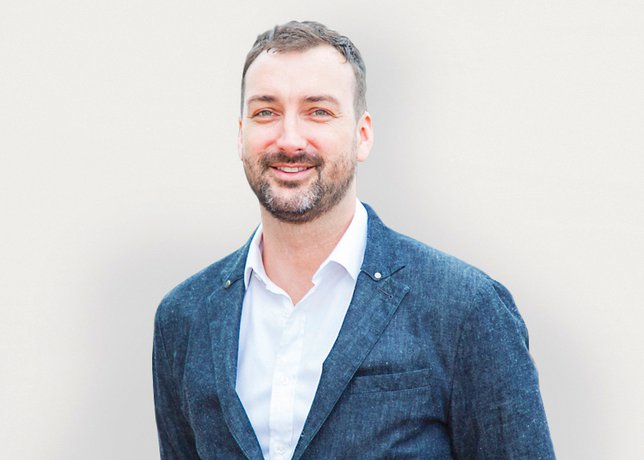 Jarrod Stenhouse
Managing Director
Jarrod Stenhouse's passion for travel, especially around Asia, has developed from a pastime into a profession and he now heads up our country operations as the Managing Director of Destination Asia Japan. After studying business in his native Australia at the Royal Melbourne Institute of Technology, Jarrod headed off to Japan in 2003 and promptly fell in love with the country, throwing himself into studying the language. He then spent three years as a tour manager, the perfect position to combine his love of travel and Asia, leading small groups through China, Mongolia, South East Asia and, of course, Japan.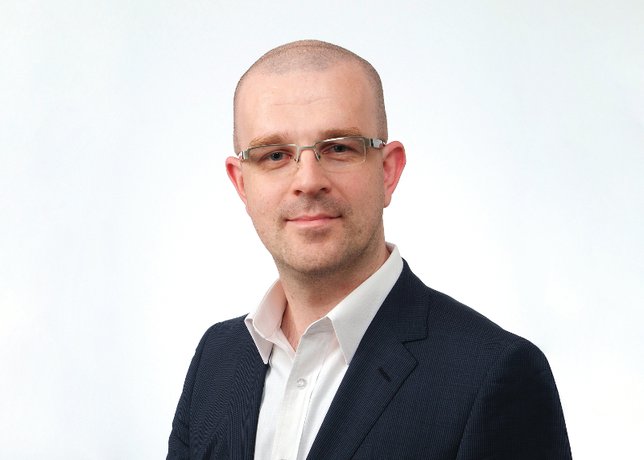 Peter Cools
General Manager
Peter is fluent in many languages, including Japanese, English, French, German and Dutch. Joining Destination Asia in 2014, Peter brought with him a high level of expertise in Inbound FIT, MICE and corporate business, both with hotels and DMCs. He has a comprehensive knowledge of international markets and a profound understanding of Japanese hospitality and tourism business, as well as Japanese business culture.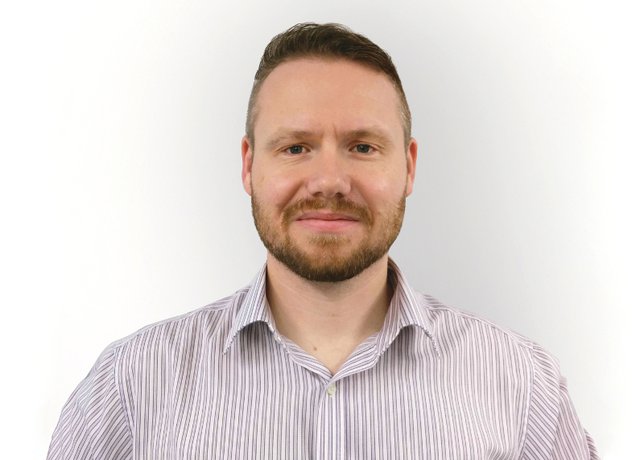 Kevin Green
Director of Leisure and Operations
Before arriving in Japan in 2000, Kevin majored in International Tourism Management in the United Kingdom. After graduating, he found himself at a Japanese tour operator and no more than one year later, made the trip east for an extended period of time. He has built up a wide portfolio of experience, working both with FIT and groups, both inbound and outbound, and feels that now is the time when Japan becomes a mega destination for international travelers.