Destination Asia Laos are the experts in producing insightful tours to reveal the magnificent qualities of this tranquil country.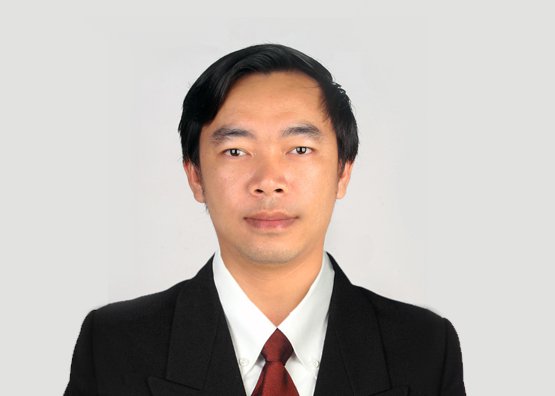 Somsak Paseuthsai (Sak)
Country Manager
Sak was born and still lives in the former capital of Luang Prabang in northern Laos. For 15 years, he worked as a freelance guide, travelling the length and breadth of his homeland. He joined Destination Asia Laos in 2002 as an English speaking guide, as well as Operation and Country Manager. With his intimate knowledge of Laos, Sak has helped Destination Asia to develop numerous interesting tour activities, adventures and cruises, along with socially responsible projects including eco tourism and cultural exchange programs. Ten years' management experience with Destination Asia Laos has made Sak a true visionary and one of his country's leading tourism figures. In his spare time he loves traveling, trekking, biking and looking for interesting new activities to include in Destination Asia Laos programs.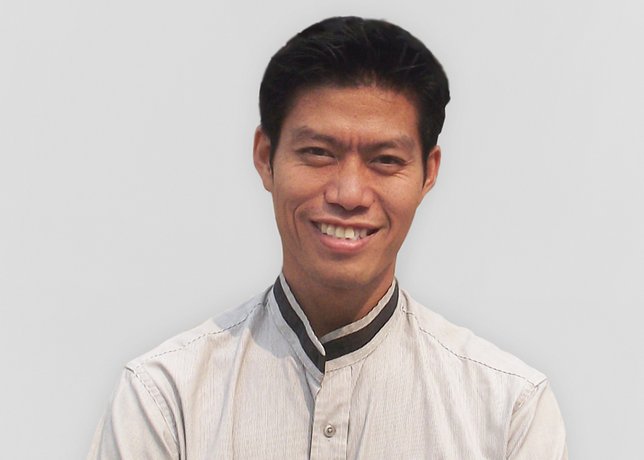 Somphone 'Tik' Sourisack
Reservations Manager
Somphone 'Tik' Sourisack was born in Luang Prabang, the former royal capital where he now lives and works as a key member of the Destination Asia Laos team. Tik studied further education in the capital of Laos, graduating with a diploma before returning to his home town. Since graduating Tik has worked for a number of luxury hotels in Luang Prabang,including Hotel de la Paix and SADA Hotels. He now leads the reservations team at Destination Asia, using his 10 years' plus experience in the travel industry to help keep them at the forefront of travel in the region.