Asia is our home, our workplace and we respect it with the highest principle. A longstanding and proud member of the Asian community, we remain fully committed to developing our work ethics and philosophies to better the quality of life for those who have little. A growing number of our programs incorporate a 'Giving Back' ethos at their heart, providing the local areas we visit with the necessary tools and education to improve their lives for generations ahead as we look to further develop and instill our ethical and environmental principles throughout all areas of our business.
These CSR focused activities deliver crucial social services, assistance programs, equipment and even structural developments. Each program follows a stringent set of responsible tourism guidelines to ensure our footprint is beneficial to the community, minimizing any negative impact to the environment. Our social responsibilities does not end in the communities we work with, we are filtering them into every part of our daily lives. Every Destination Asia office now uses recycled paper, office waste is recycled whenever possible and to save energy, only energy-saving lighting is used while air-conditioners are switched off between 12noon-1pm every day.
Donations form a significant part of funding for some projects. Many travelers want to help in making a positive difference, though knowing which charity to donate to can become an overwhelming decision. At Destination Asia we guarantee that 100% of your donation will go directly to those who need it most. We cover all administration costs relating to the delivery and management of each program to make this possible.
Click here to learn about the progress we made in 2016 and how we aim to develop upon each project in 2017.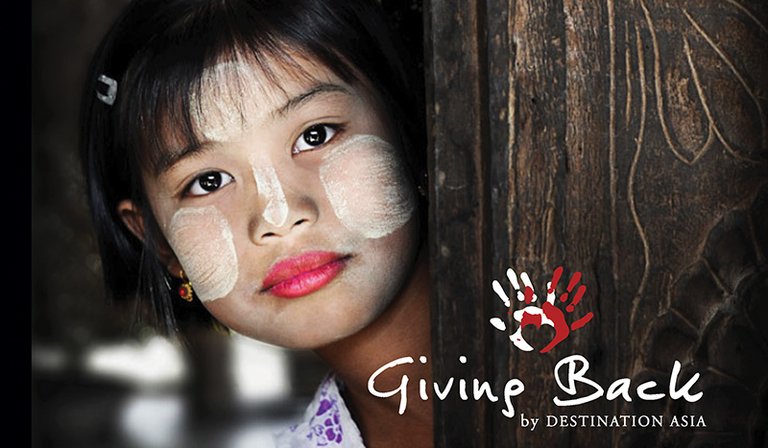 Our CSR brochure highlights some of the latest projects Destination Asia are involved with and supporting. These include:
Thailand

Educational and orphanage project support

Vietnam

House building project in Vinh Long

China

Heart2Heart Foundation

Japan

Co-supporting CSR project in Myanmar

Hong Kong

Coastal clean-up project to protect the environment

Indonesia

The R.O.L.E. Foundation

Singapore

Sungei Buloh Wetland Reserve

Cambodia

Srah Srang School and the Angkor Hospital for Children

Malaysia

Borneo Sun Bears Conservation Project

Myanmar

Hazin Hlaingthayar Township Clinic

Laos

Ban Thin Hong Village project
Please contact sales@destination-asia.com to request a copy of our CSR brochure.