Thailand has all the ingredients for a perfect vacation – and supported by local offices throughout the Kingdom, our creative and expertly trained travel executives can tailor itineraries to the individual needs of any traveler.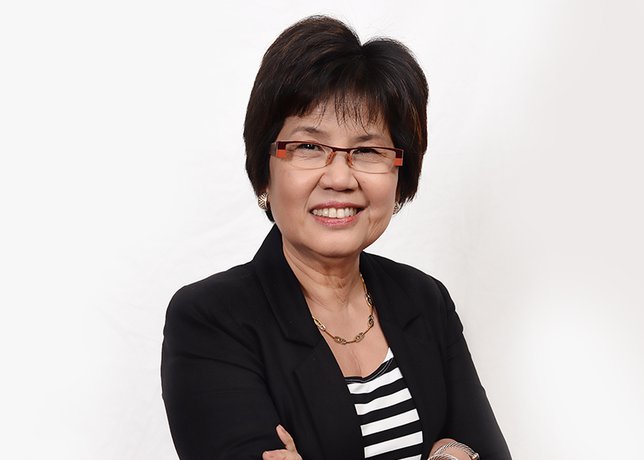 Pornthip (Addie) Hirunkate
Managing Director
Born and raised in Thailand's capital city of Bangkok, Addie began her career in tourism as a guide immediately after graduating in 1974. It was a position that allowed her to do what she loved most – bring her beloved Thailand to the eyes of the world. In 1996 she to co-found Destination Asia in a move that allowed her to fulfill both her personal and career goals. Addie's commitment extends to Thailand's travel industry as a whole, especially in the convention and incentive sectors. Her long-term association with the Tourism Authority of Thailand (TAT) and the Thailand Incentive Convention Association (TICA), has seen Addie hold the position of Secretary General at TICA as well as a seat on the board.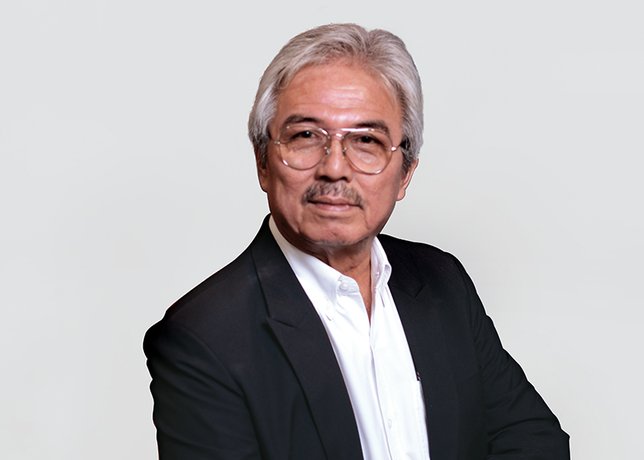 Vorayute (Yoot) Meksute
Executive Director
Vorayute (Yoot) Meksute has had a long and distinguished career in the travel industry. For over 15 years Yoot was a senior operations manager specializing in cruise ship operations and overland tour development. In 1996 he joined Destination Asia as a co-founder where his responsibilities have expanded to include the daily management of the Operations Department in Bangkok; supervision of the provincial office network throughout Thailand; and most importantly our Cruise Ship Department, which is widely recognized as one of the most professional cruise line operations in Asia.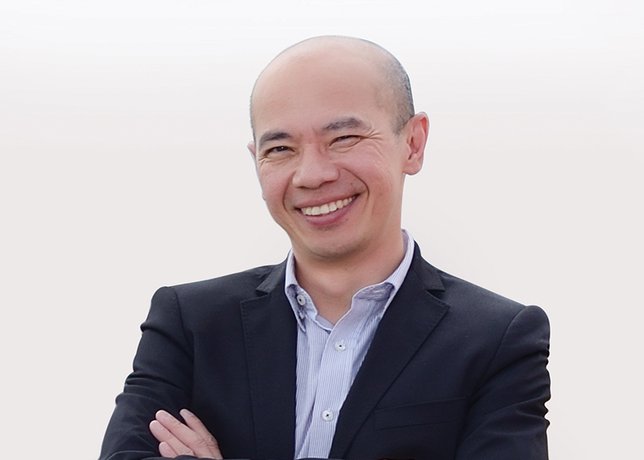 Wanchai Thavorthaveekul
Deputy Managing Director
Wanchai is widely regarded as one of Thailand's leading practitioners in designing unique and creative programs for international incentives - most being Fortune 500 companies. His forte is creating events that incorporate Thailand's distinctive sites and landmarks so overseas participants can experience the culture of Thailand in a practical and memorable manner. Wanchai is a great ambassador of his country and proud of Thailand's unique traditions and colorful history. Working closely with his team he creates one-of-a-kind events that are fervently remembered by those involved.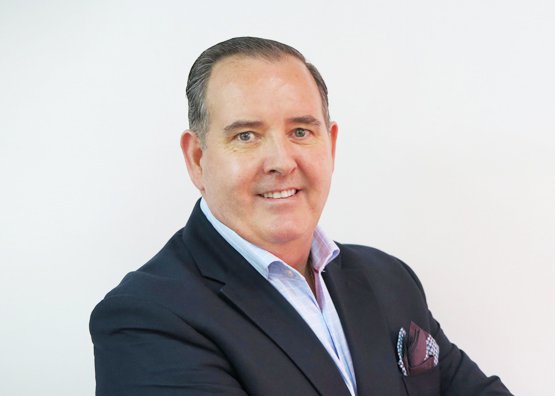 Philip Wigglesworth
General Manager Thailand
Philip joined Destination Asia Thailand in 2011 as Product and Contracting Manager and progressed to Business Development Director before assuming his current title of General Manager. Philip brings a wealth of travel experience to Destination Asia Thailand; having worked with some of the UK's leading tour operators before moving to Thailand in 1996. Philip has a clear understanding of the Thai travel business and overseas market activities. In his position Phil oversees the general day to day management of Destination Asia Thailand along with an active role in product development and sales strategies.